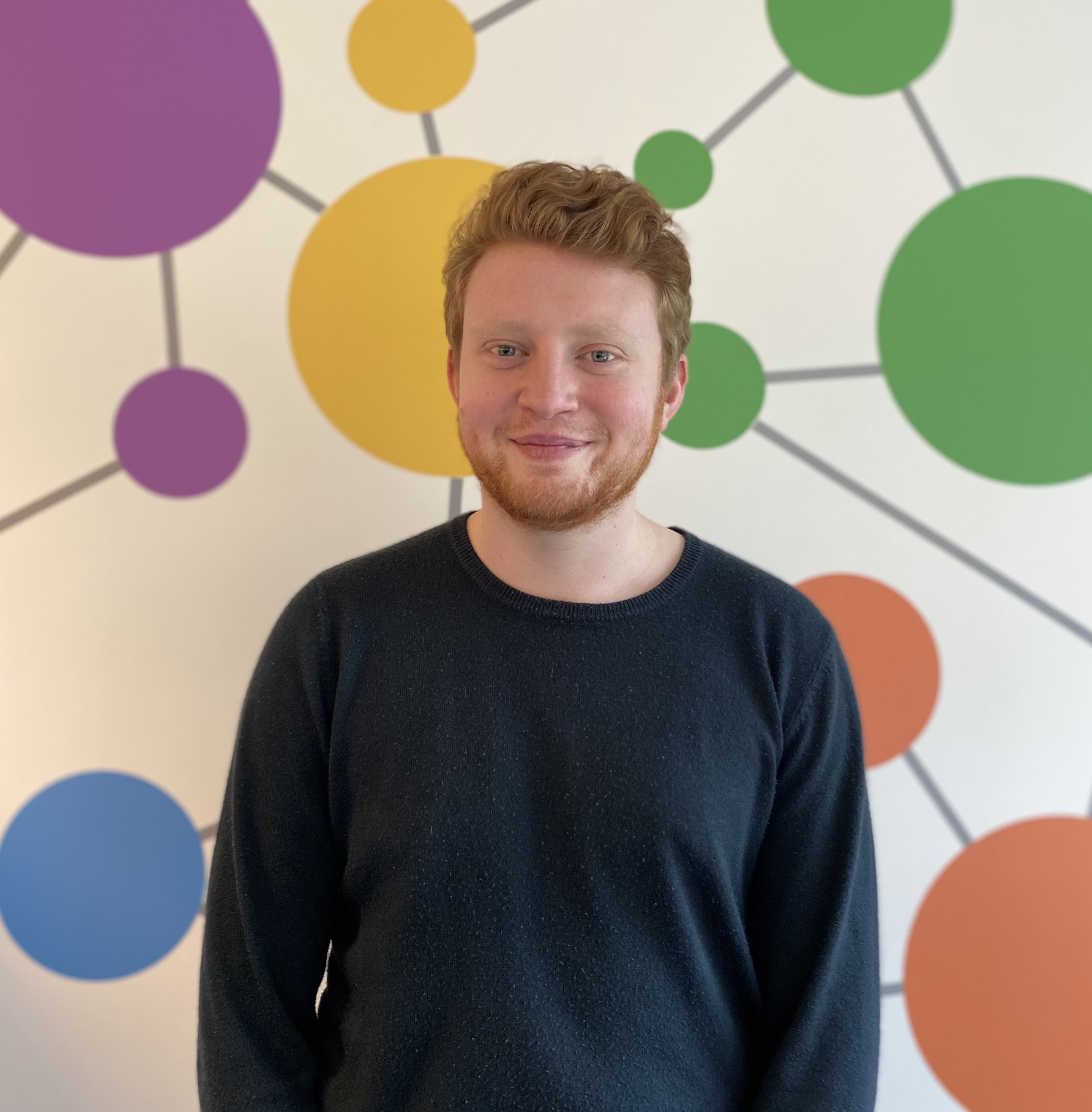 Jack
Care & Rehabilitation Analyst
As our Care & Rehabilitation Analyst, Jack ensures the office is running effectively at all times. Jack's support is vital to the day-to-day operation of all our administrative needs.
It is important to us all at Steps Ahead Care & Support that we are always organised and up to date to ensure the smooth delivery of our services. A large part of Jack role is the auditing and analysing of client's daily paperwork and completing welfare checks on our support teams. Jack will regularly speak to the teams to ensure they are happy, supported and have all the equipment they need to perform their role, which includes PPE and covid tests. Jack assists Emily to ensure all our support teams have up to date and relevant training, and are fully compliant to work.
When not at work, Jack could be found playing scrabble on the beach or having a kick about in the park with friends. Jack is an avid Reading FC fan and enjoys nothing more than a sports-filled weekend while socialising.