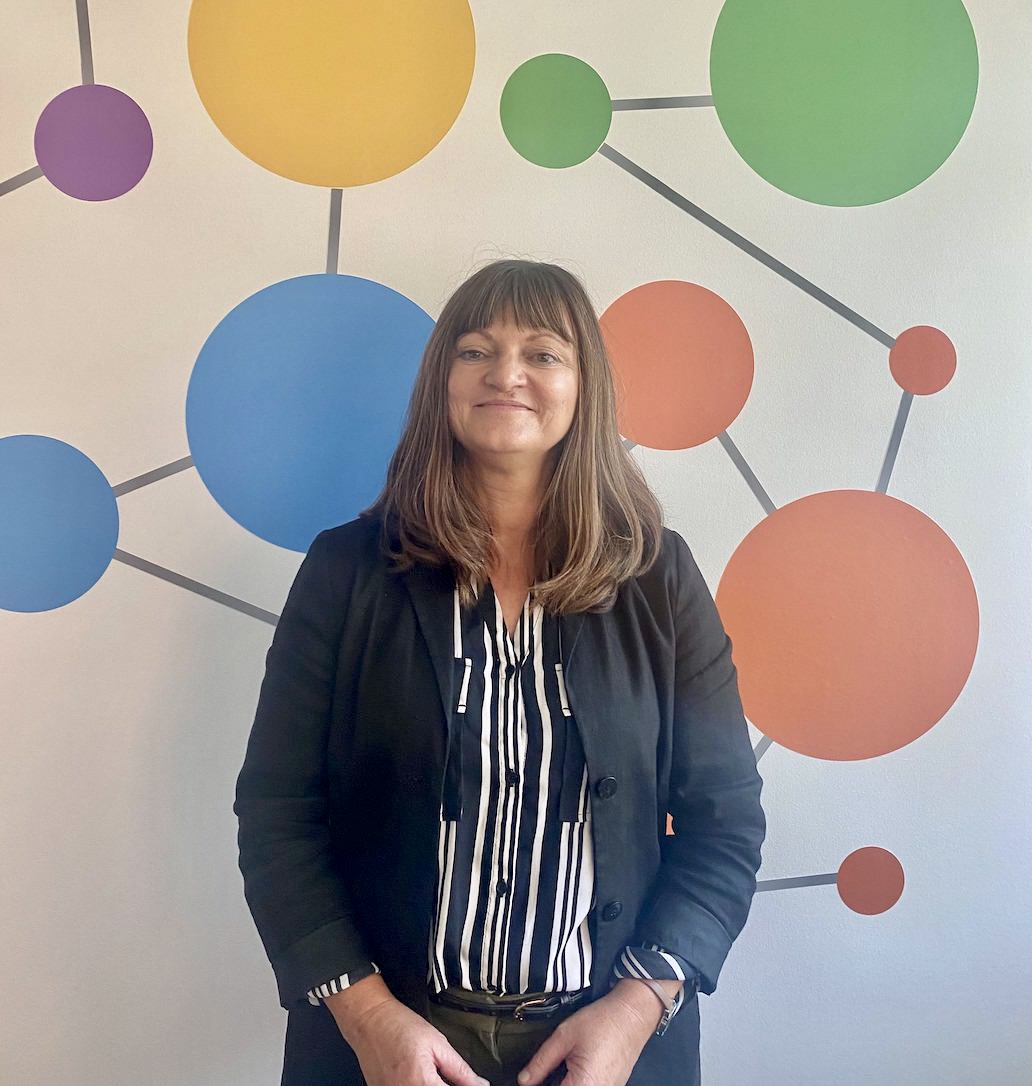 Beverley
Care Manager
Beverley has worked in the Healthcare sector for 5 years, which she joined after having cared for family for two decades. She believes that supporting people to optimise their quality of life is a privilege, and found her years as a Care Practitioner working in the community hugely rewarding. Beverley joined Steps Ahead following some time spent working for the NHS as a Social Prescriber, where her role once again person-centred, supporting everyone to better health, wellbeing, and social welfare.
Beverley thrives on continued professional development and is always looking for innovative ways to support people. She is dedicated to ensuring that everyone receives the outstanding care they deserve and will be working alongside Chrissy to ensure the smooth management of our packages of care. Beverley is passionate about people and prides herself in communicating with clients, professionals, and family members to deliver the best care and support.
When Beverley isn't working, she enjoys spending time with her family. She is interested in mindfulness and feeds her soul with gardening and coastal walks. As a self-confessed foodie, Beverley loves growing her own vegetables and cooking new dishes.