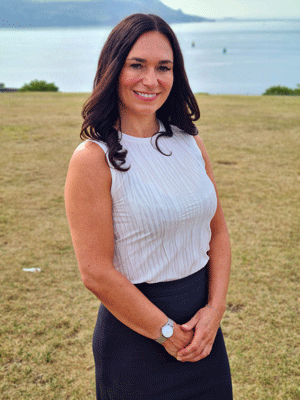 Chrissy
Registered Manager / Director
In 2009, Chrissy made the decision to launch Steps Ahead Care & Support, a company with the right ethos for people.
Chrissy has a vast amount of knowledge and experience both within the NHS and private sector, and has over 20 years of experience within managerial roles, especially within complex needs. From this, she has been able to adapt and develop her skills to ensure that Steps Ahead Care & Support has always been a well led and outstanding company.
With an incredible amount of passion for people, Chrissy has always worked extremely hard to ensure that everyone who uses the service that we provide, receives a service of excellence. By working within a multi-disciplinary team to follow a rehabilitation model, our ultimate goal is to reduce support and promote independence in a safe and effective way.
Over the years, Chrissy has always been able to pride herself on developing excellent working relationships with professionals such as Case Managers, Occupational Therapists, Physiotherapists and Social Workers to name a few. As well as forming these effective connections, it has always been important to Chrissy that she is very much a part of the office team to ensure we work in the most innovative and efficient way.
Another passion of Chrissy's is supporting people's mental health - it is important that it is known that the door is always open for our whole team to discuss any troubles they may have.
When Chrissy isn't working from our Head Office or on the motorway visiting clients, exercising is an important part of her day - whether this is out for dog walks with her family or going to the gym. Chrissy enjoys leading a healthy lifestyle, cooking for friends and discovering the world.