Steps Ahead Care & Support are an established provider of agency staff to registered organisations. We specialise in providing high calbire staff to organisations who support people with an acquired brain injury, spinal injuries, challenging behaviour and mental health.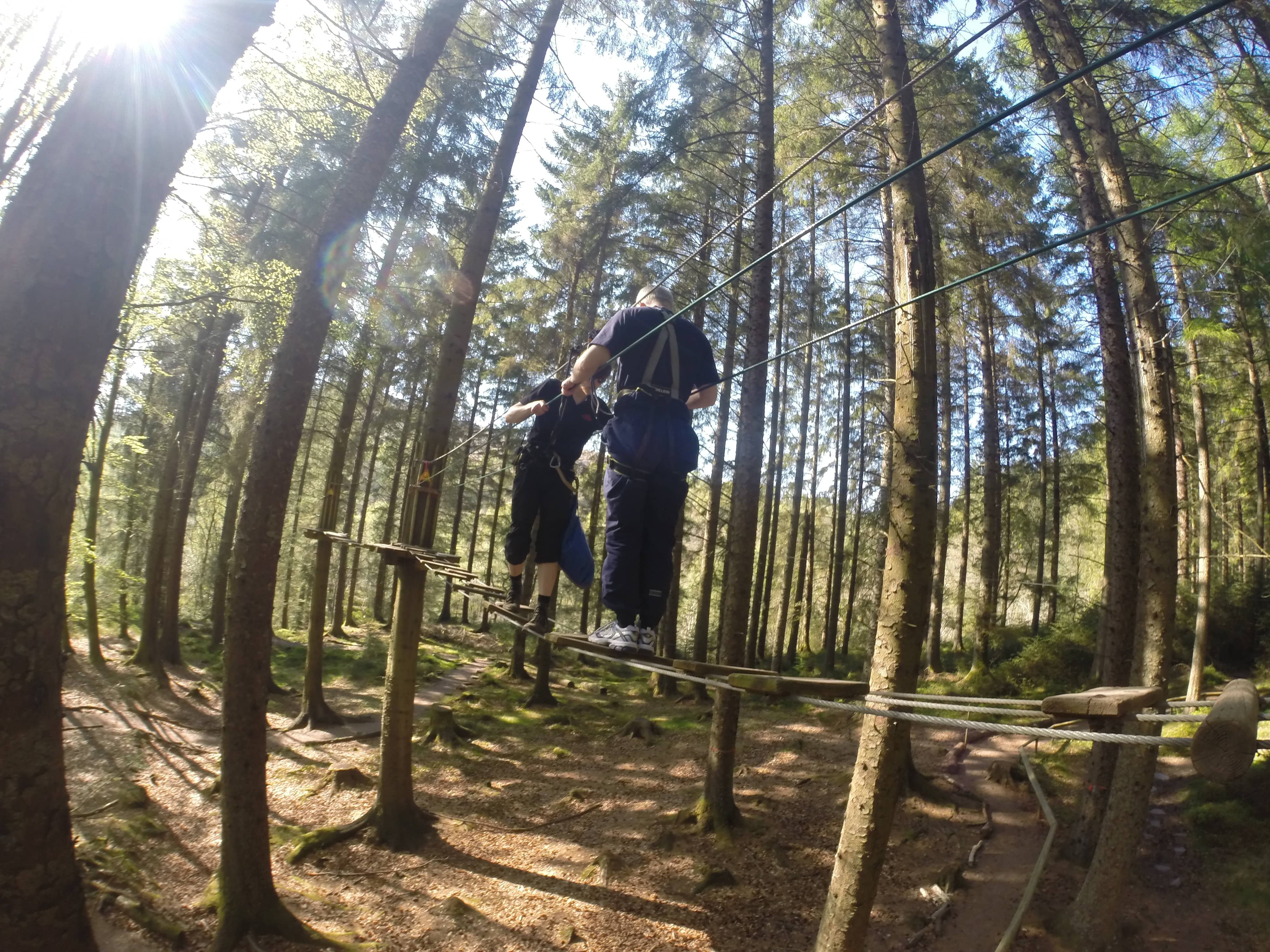 24 Hour Service
Steps Ahead Care & Support prides itself on providing an exceptional, professional service at a moments notice. Our friendly and experienced team are available 24 hours per day, 365 days per year to answer any queries you may have, whether you have a general enquiry into how we can work together, or you're looking for last minute cover. The team at our Head Office will be familiar with your organisations individual requirements and the support staff who best compliment your existing team, providing you with continuity and reassurance in the service we are providing to you.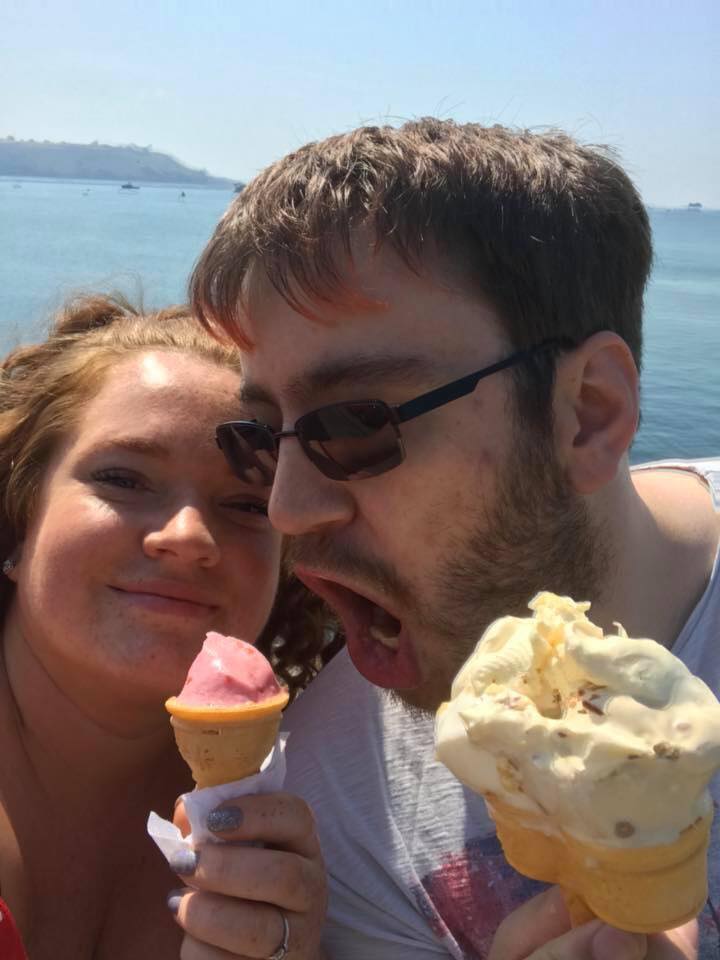 Staff Wellbeing
Prior to a new Steps Ahead Care & Support staff member commencing an advanced pre-arranged shift within your company, we will provide you with a personal profile which will include;
A recent photograph

Enhanced DBS number

All acquired training - both mandatory and additional courses

A brief insight into their character and professional experience
All members of our team have regular supervision and can access our 24 hour on-call / de-brief service when required, which we believe is a vital part of our service to ensure the wellbeing of our employees. In addition to this, we encourage all customers and staff members to partake in our quarterly Quality Assurance Questionnaire, to establish what's working and where we could improve. We feel this is an important part of the process in developing excellent working relationships between our office team, our support team and our valued customers.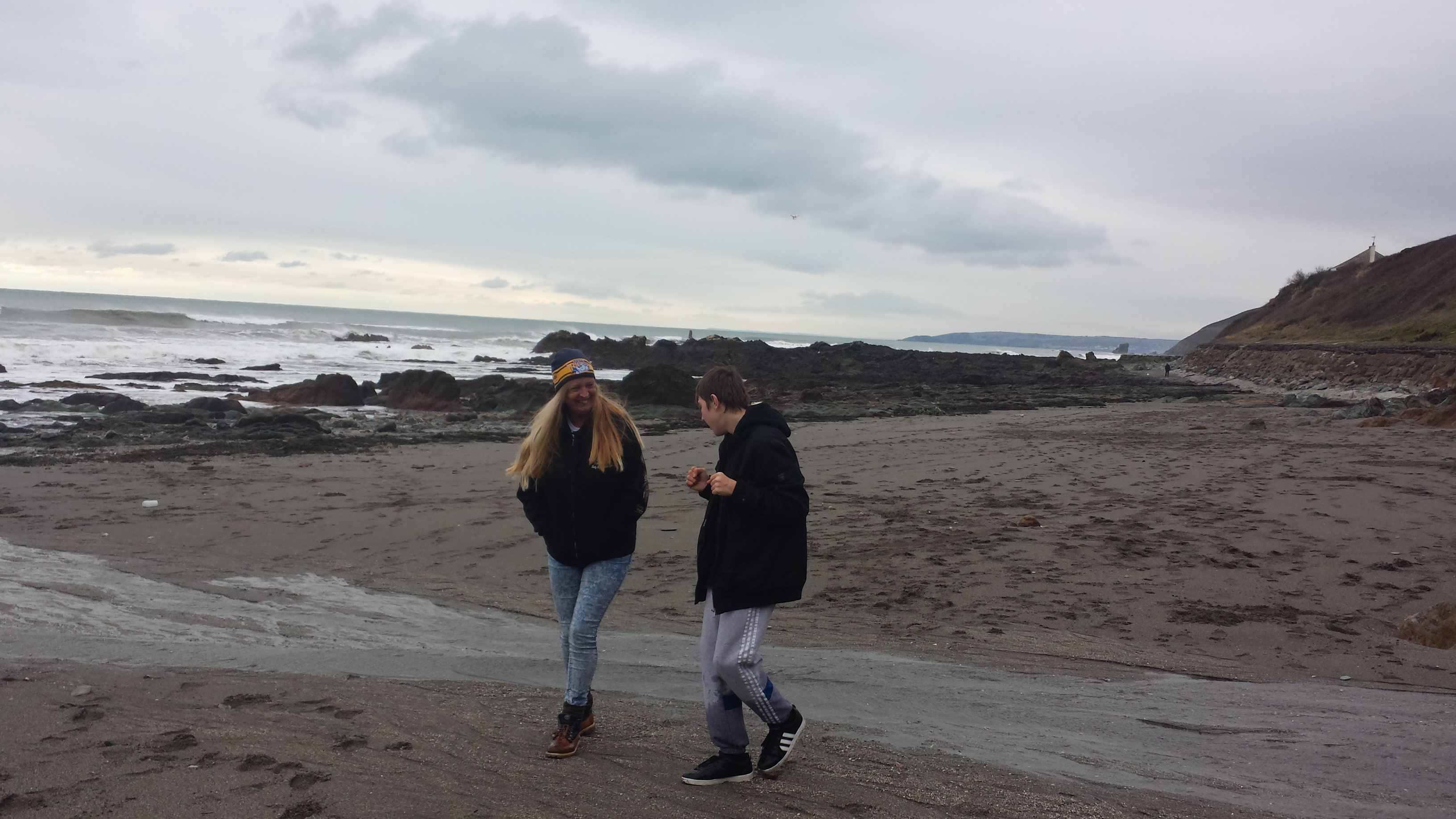 Customer Service
We believe that having high calibre staff who have extensive experience is vital, however the service you receive from our head office and on-call team is of equal importance. Our promise to you is that we will call you within 10 minutes of receiving your shift requirements to inform you of who will be attending, or to keep you abreast of any outstanding shifts we are working on. This information will always be backed up with an email and/or text, whichever is your preference.
As an additional part of our service to you, a Care Manager will make visits to your organisation (when COVID restrictions allow), and will keep in close communication so we can learn more about you, how you work and how we can best meet your requirements. We hope that this will aid us in building a strong working relationship
Whether you require long term cover or your requirements are more ad hoc, Steps Ahead Care & Support are able to offer an exceptional service with a fast response time. For more information on the service we can offer you please contact us on 01752 547257, where our friendly office team will be happy to assist.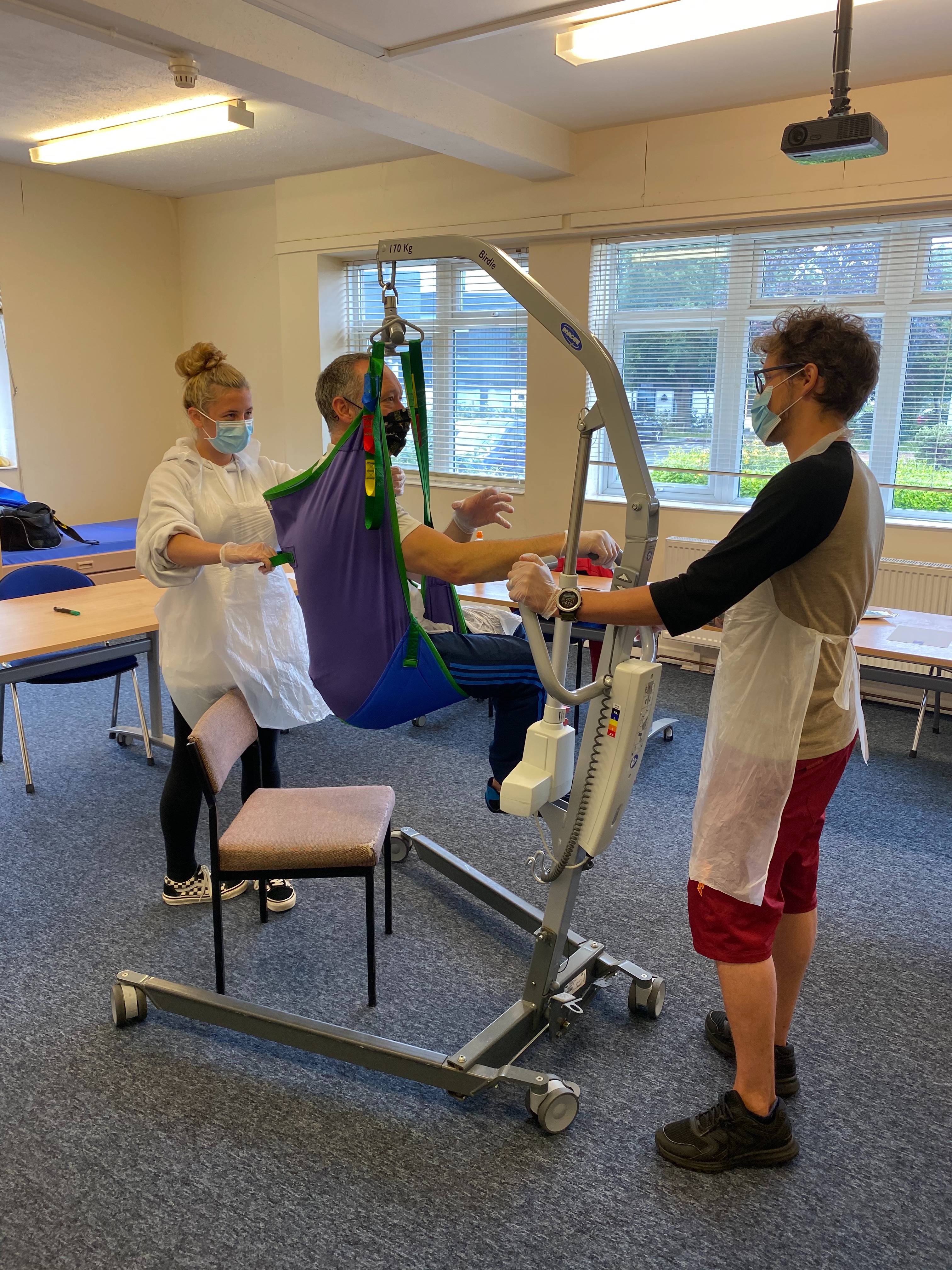 Staff Training
We will always ensure that the support team which are sent to your organisation are confident and competent within their role, and we hope that they will compliment your existing staff team during their time placed with you. All of our staff have acquired 18 mandatory training courses and at least NVQ/QCF Level 2 in Health and Social Care (or equivalent). In addition to this, the vast majority of our team have additional training courses, such as -
BILD Accredited Management of Actual or Potential Aggression (MAPA)

Buccal Midazolam and Epilepsy

Autism & Aspergers Awareness

Mental Health Awareness

Suicide Awareness

Dementia Awareness
We will always enquire into what additional training courses you require our staff to have to meet your requirements, to enable them to best support those who use your service.
Whether you require long term cover or your requirements are more ad hoc, Steps Ahead Care & Support are able to offer an exceptional service with the highest calibre of staff.
For more information on the service we can offer you, please contact our Head Office on
01752 547257