It's important that all staff at Steps Ahead Care & Support gain the best knowledge and information to be able to deliver the most effective care and support, to ensure the best possible outcomes for all who use our service. You can read more below about who we work with and the training courses we offer.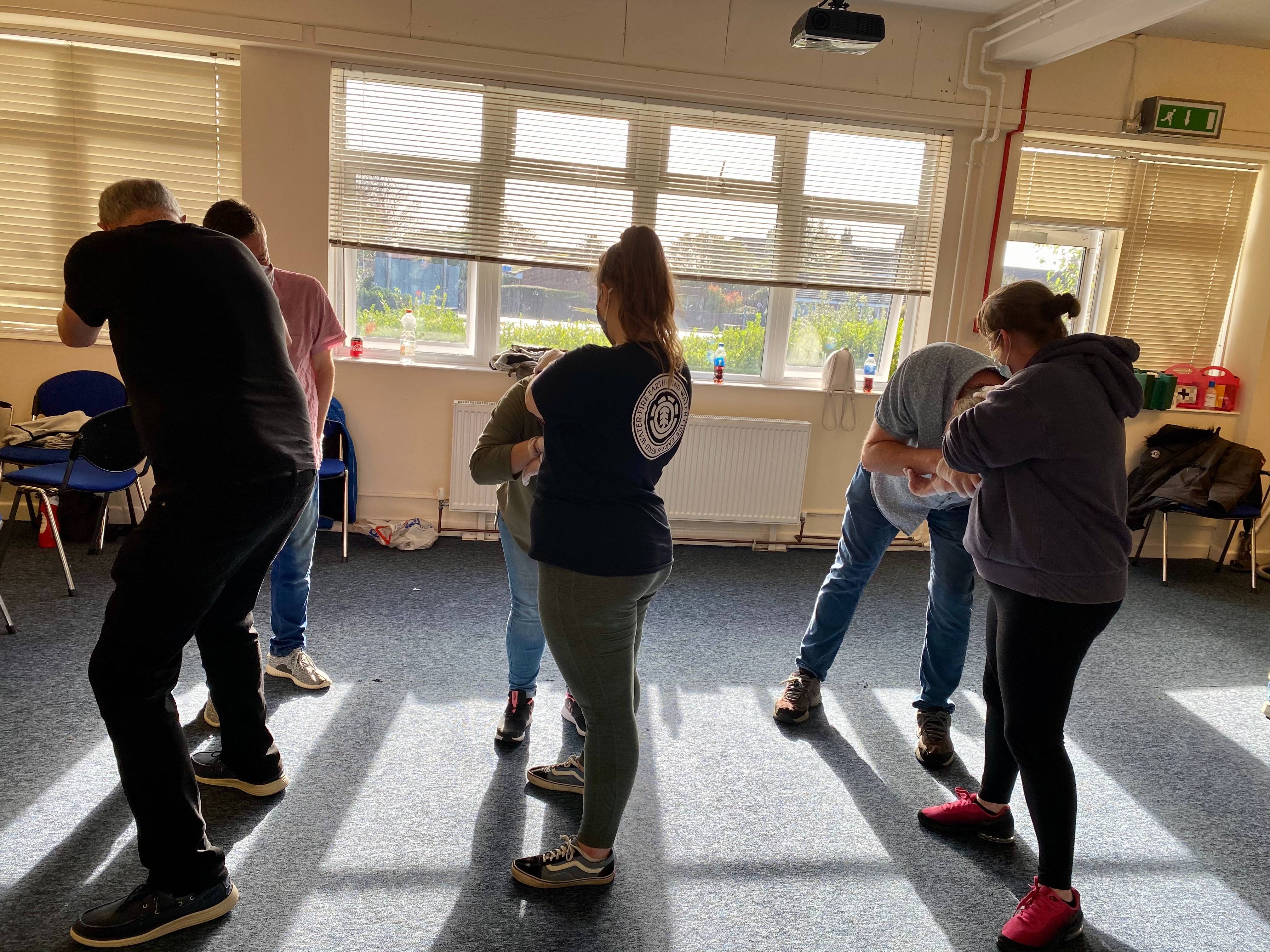 Mandatory Courses
At Steps Ahead Care & Support it is imperative that we ensure all staff are provided with the relevant training and tools that are required to deliver the outstanding support that we pride ourselves on.
We will ensure all staff complete at least 18 mandatory courses, including the recently added Covid-19 Toolkit. All support staff will also have the opportunity to complete their QCF in Health and Social Care, up to Level 5 for senior positions within the company.
Our mandatory courses are as follows:
- Acquired Brain Injury
- Covid-19 Toolkit
- Diet and Nutrition
- Dignity and Respect
- DOLS
- Epilepsy
- Equality and Diversity
- Fire Safety
- First Aid
- GDPR Awareness
- Health and Safety
- Infection Control
- Manual Handling
- Medication Administration
- Mental Capacity
- Mental Health Awareness
- Record Keeping/Writing
- Safeguarding Adults and Children Level 3
All staff will be required to update and renew their training in line with changing policies and procedures and progress will always be monitored.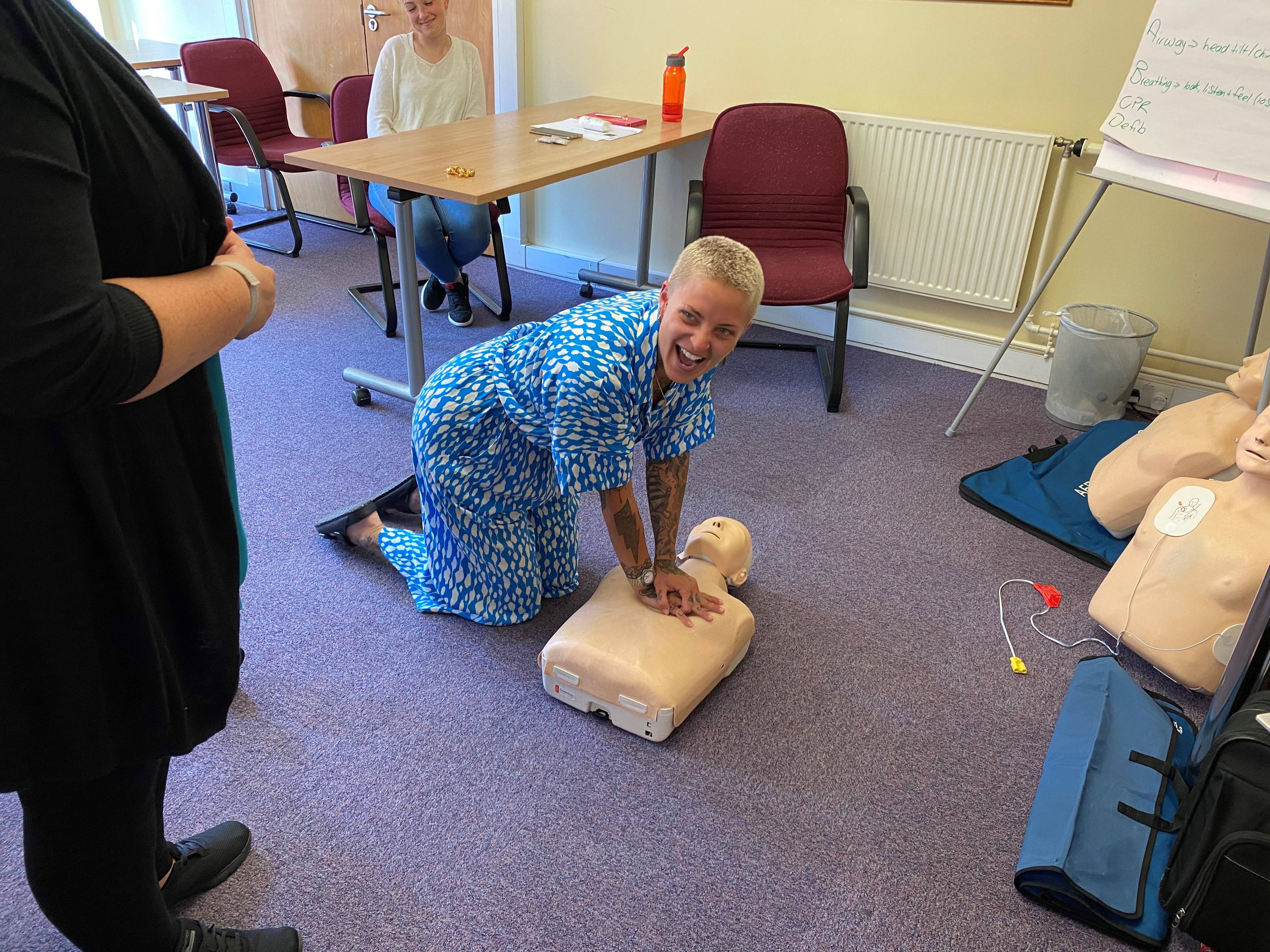 Additional Training
As well as our extensive mandatory training program, we are pleased to offer our staff many training opportunities which includes continued professional and personal development. We are proud to work closely with South West Training Solutions to deliver client specific and person centred classroom-based training here at our head office in Plymouth, as well as specialist training facilities around the country.
Although we would always prioritise classroom-based training, during the Covid-19 pandemic we have had to adjust our usual way of working and offer more online-based training, to ensure our staff new and old are compliant. After much research of online training providers, we decided to work with Bluestream Academy. After meeting them at the South West Care Show many years ago, we felt confident that their online courses were in line with our current policies and procedures.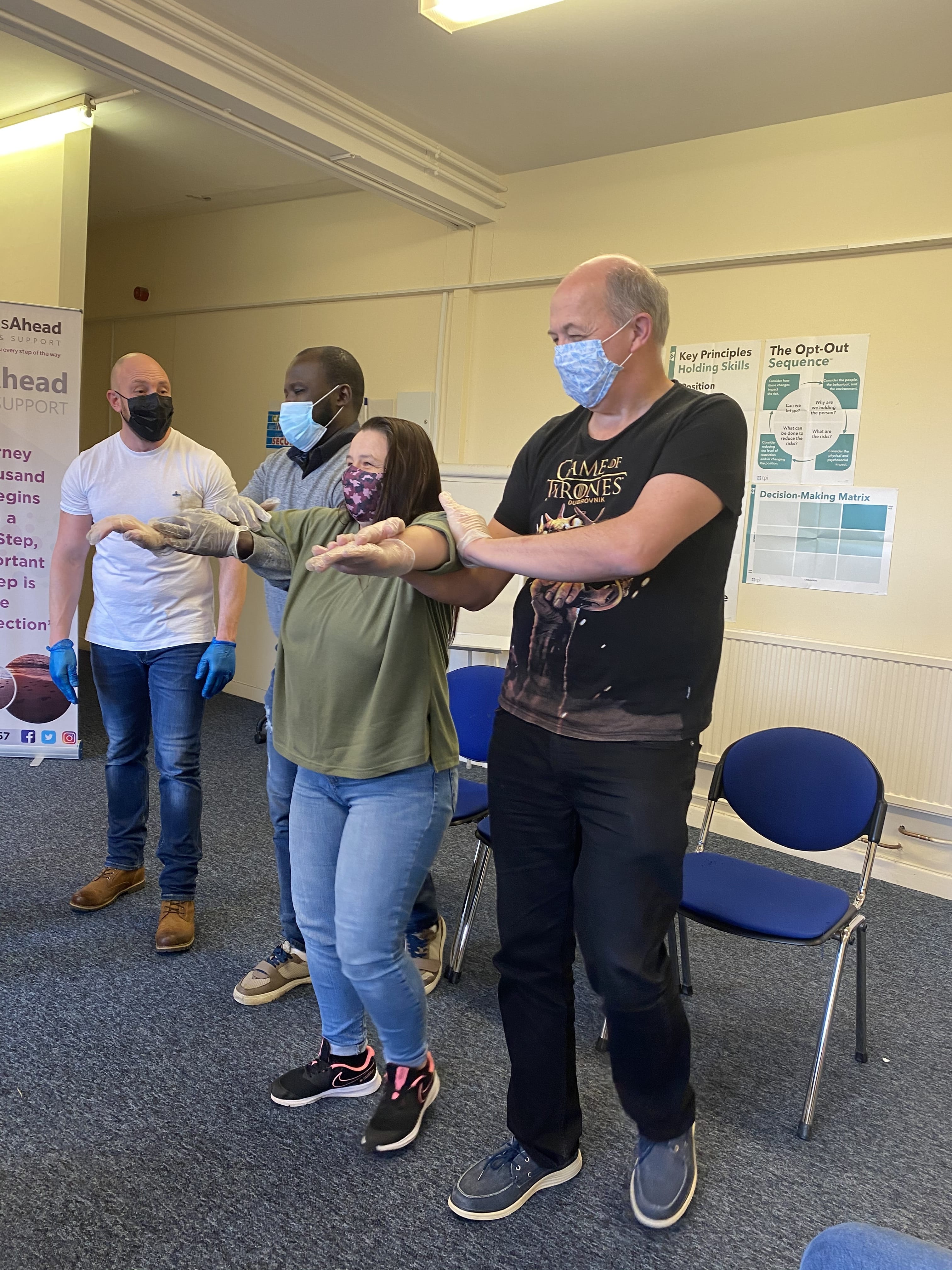 BILD Accredited MAPA Training
The Management of Actual or Potential Aggression (MAPA) training programme is certified by BILD-ACT under the Restraint Reduction Training Standard. This training is delivered in-house by our TRiM practitioner and fully qualified MAPA Instructor, Matt. MAPA is designed to enhance a trainee's understanding and management knowledge of disruptive, aggressive and/or violent behaviour. This course aims to ensure everyone involved in crisis situations can maintain the care, welfare, safety and security of all involved by providing strategies and skills to the trainees.
MAPA's Underpinning Values and Philosophy:
Care – Demonstrating respect, dignity and empathy by providing a non-judgemental and person-centred way of crisis management.
Welfare – Providing emotional and physical support while always acting in the person's best interest.
Safety – Protecting rights, safeguarding, reducing and managing risk to minimise injury or harm.
Security – Maintaining safe, effective, and therapeutic working relationships that rely on collaboration.

Matt will spend time with the client, and all involved in their care to enable him to tailor a person-centred training programme, while remaining in line with the MAPA framework. This enables us to train the client's staff team with personalised skills and strategies to ensure the best possible outcome for all involved.
Whether you require long term cover or your requirements are more ad hoc, Steps Ahead Care & Support are able to offer an exceptional service with the highest calibre of staff.
For more information on the service we can offer you, please contact our Head Office on
01752 547257