We believe that anything is possible and together we can achieve.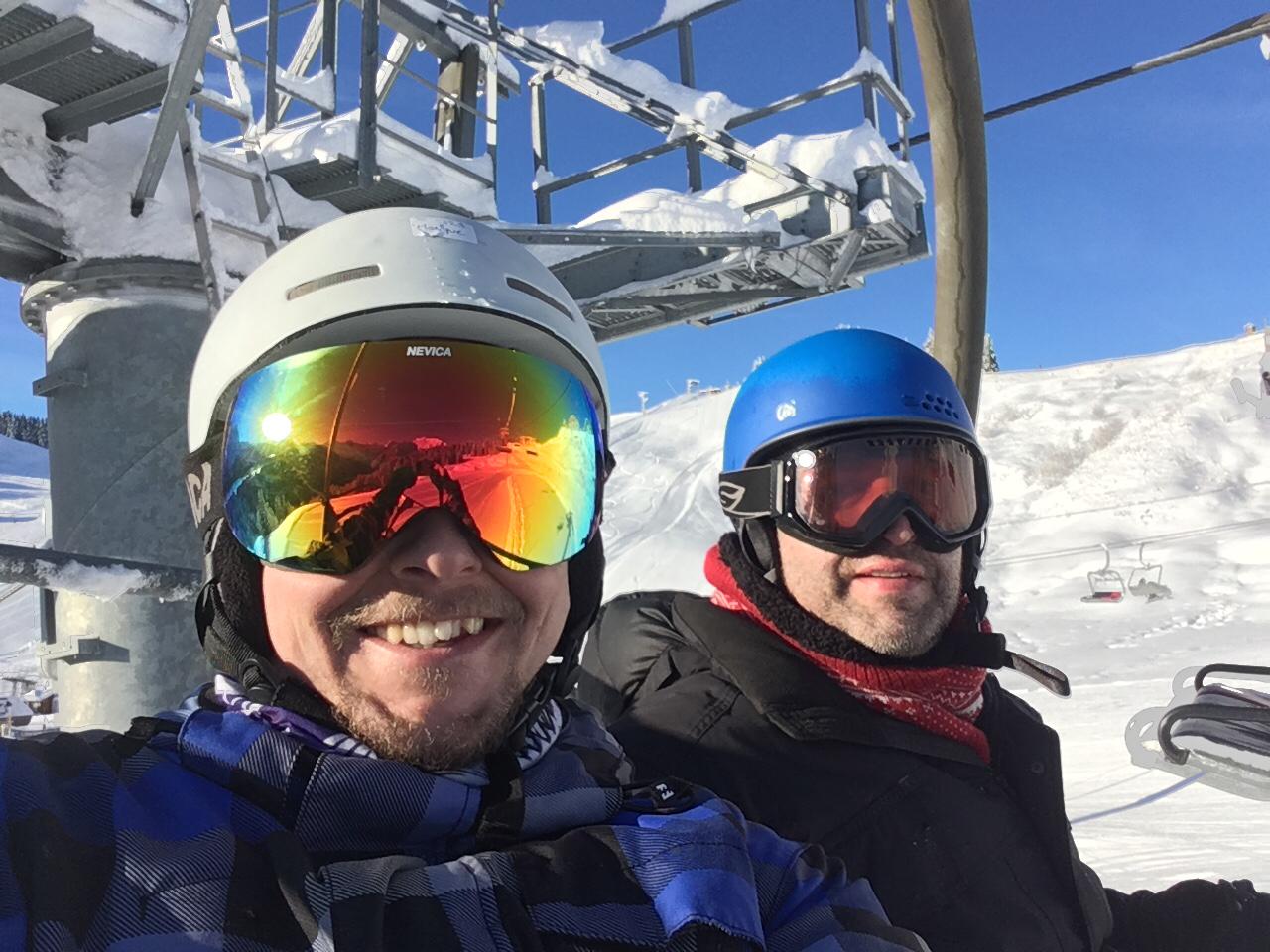 Trips Abroad
Prior to COVID-19, we successfully supported many clients on various trips abroad, this ranged from skiing in Geneva, to a quiet sunny holiday to Teneife.
It came to our attention that those who have sustained life-changing injuries may sometimes struggle to holiday abroad, therefore we expanded our services to enable the people we support to access trips, sometimes independently or with support staff and/or their family. We will always assist with the planning and preparation that comes with going on a trip, and have the facilities to provide support either with you to your destination, or with getting you there independently.
If you require support with holidaying abroad, whether you are an existing client or would just like to use this service, please contact our Head Office on 01752 547257.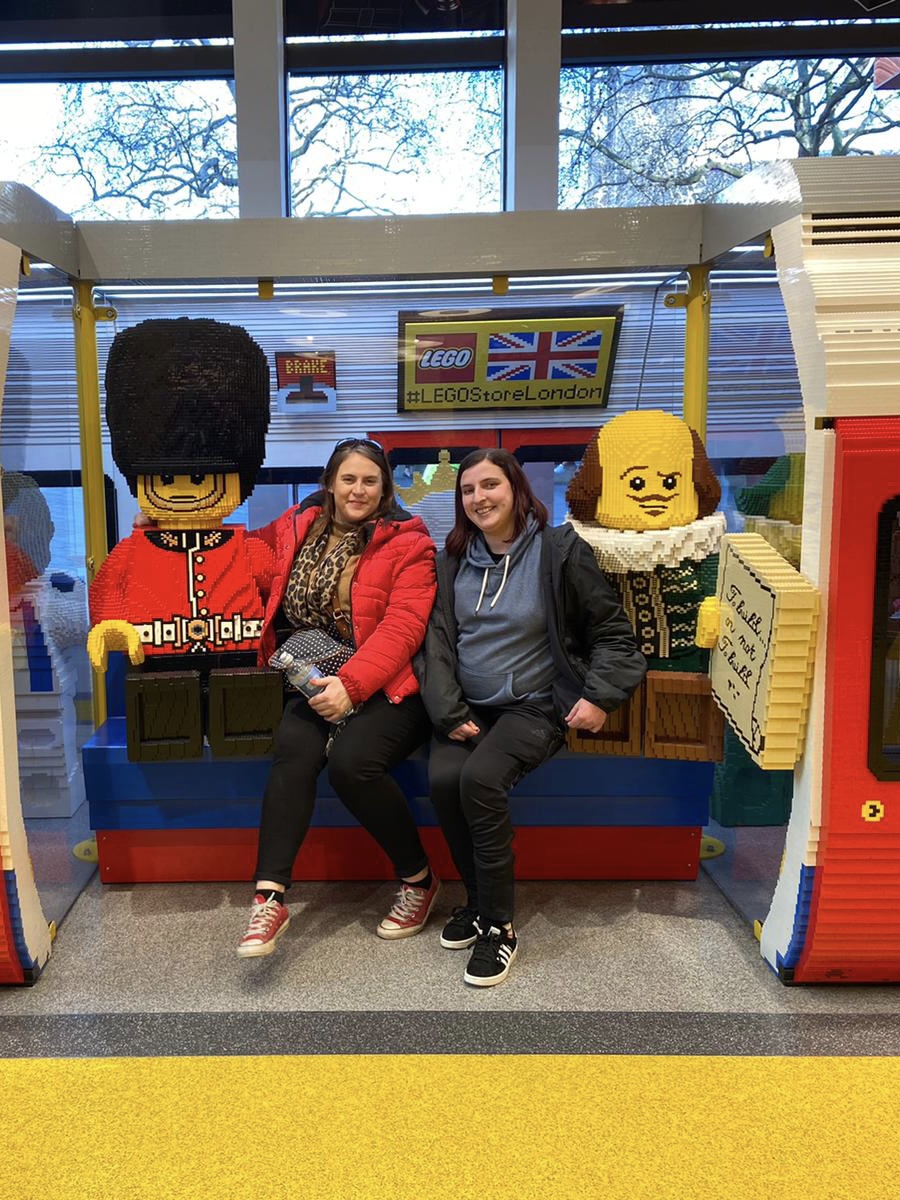 Festivals, Staycations & More
Last year, we were contacted by a client who made it one of his goals to attend his favourite festival, following a road traffic collision. This client would previously attend this festival each year and felt this may no longer be a possibility for him. Within a week, we had arranged 2:1 24-hour support for the client to be able to attend the 4-day festival. Since the success of this trip, we have had further enquiries into trips across the UK and prior to the COVID-19 pandemic, we assisted a client to attend the live recording of one of her favourite TV programmes in London.
We are able to tailor packages of support for one-off trips, special occasions or regular adventures. To support you in ensuring your trip is a success, we will -
- Complete an assessment of need to establish what measures will need to be put into place
- Devise risk management plans so you can be assured that you are safe on your trip
- Arrange suitable support - this will include sending a staff profile and arranging a meet and greet prior, as well as completing any additional training that may be required
- Work with you to plan and prepare for your trip, including booking the trip itself and organising any activities of interest
- Regular communication with our 24 hour on-call service if required
We believe that anything is possible and together we can achieve, so if you have a trip you need assistance with planning, please contact our friendly Head Office team on 01752 547257.
Whether you require long term cover or your requirements are more ad hoc, Steps Ahead Care & Support are able to offer an exceptional service with the highest calibre of staff.
For more information on the service we can offer you, please contact our Head Office on
01752 547257