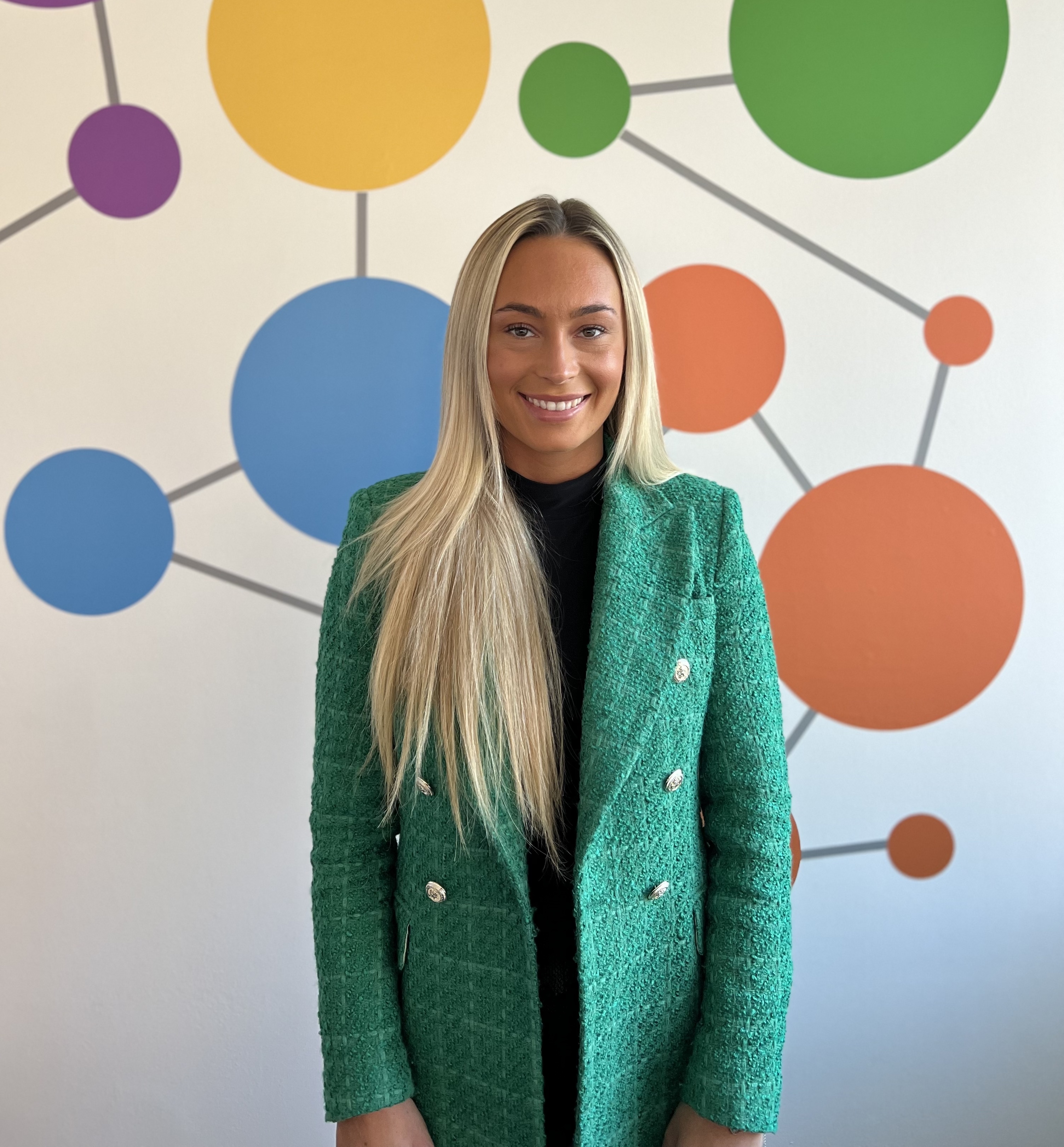 Casey
Recruitment & Marketing
Working within our Recruitment & Marketing department, Casey is responsible for the safe and effective recruitment of our support team as well as promoting our services.
Casey has a true passion for ensuring she finds the correct staff to promote the ethos of Steps Ahead Care & Support. As part of our recruitment process, Casey works closely with our clients to make certain that they are as involved as possible in the development of their bespoke support team. We feel this is the most important element of the process, to enable us to deliver the very best care and support based on the client's individual needs.
Casey likes to spend her free time exploring London and booking as many holidays to the Caribbean as she can! Casey loves italian and is always good for a restaurant recommendation.