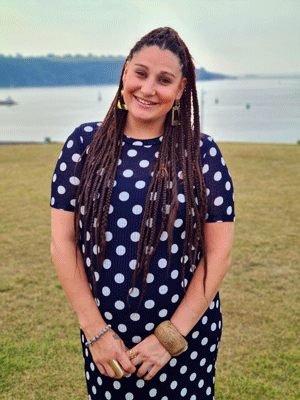 Sami
Training & Compliance
Although Sami is currently on maternity leave, she is still very much part of our team and we always look forward to her visits with baby Blake!
Since 2018, Sami has worked extremely hard both in the office and in the community. She has established positive working relationships with both clients and support staff and has always shown great commitment and enthusiasm to her position.
Sami is a vital part to our office team and on her return, will take on a new role of our Training & Compliance Coordinator. We feel her drive to ensure our staff have the relevant skills and knowledge to be the best support worker that they can, will really shine through in this role.
As a new mum, Sami is busy spending time with her little boy enjoying some well-earned time off work. We are looking forward to welcoming her back in 2021!