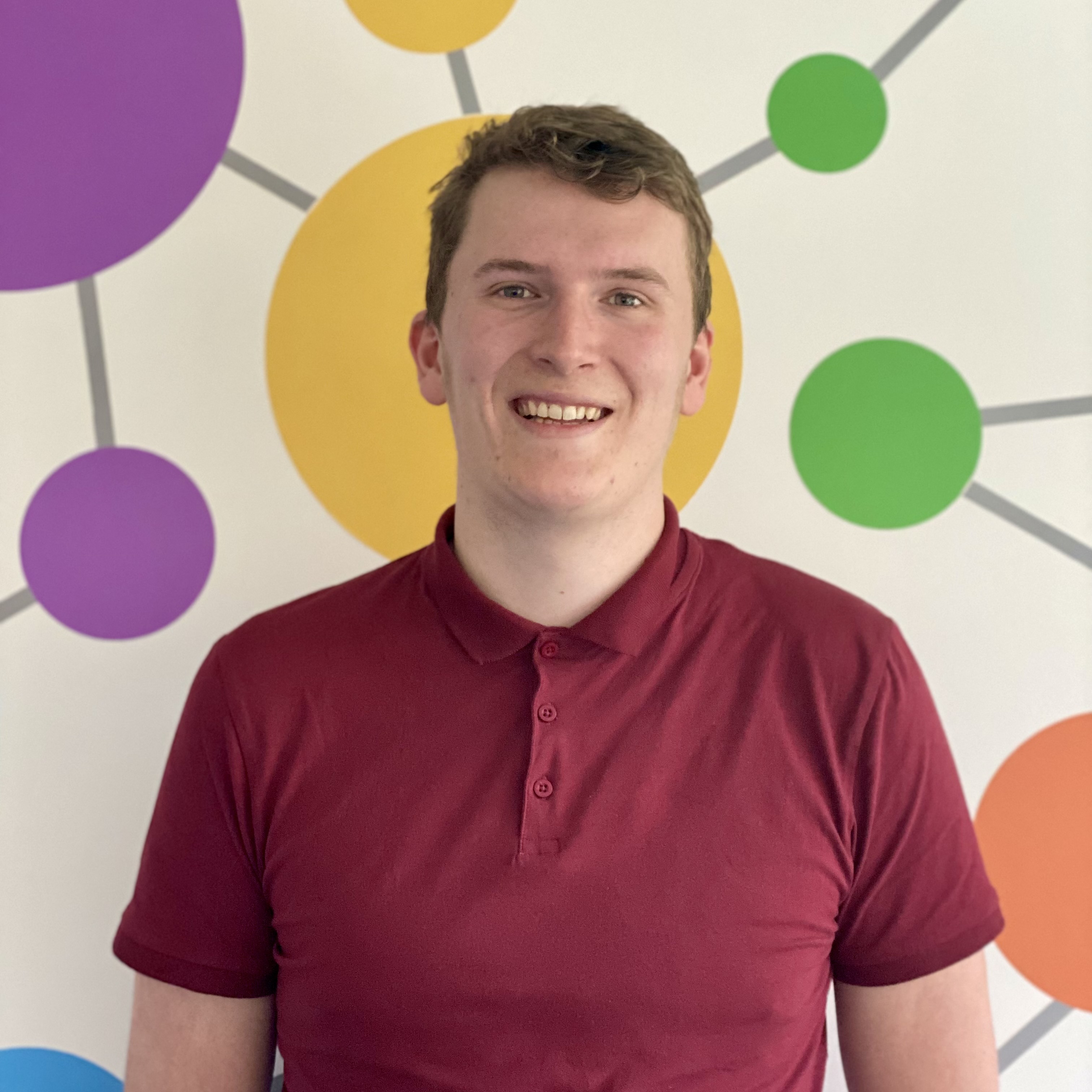 Kurt
Care Coordinator
As a Care Coordinator, Kurt works alongside Carol and Elle to make sure that all clients receive their schedules, have their weekly check in calls and that all appointments and/or meetings are organised.
Although Kurt is new to the Health and Social Care sector, he has quickly developed a great understanding of the needs of the people we support and a passion for what he does. He is currently working towards his Level 3 qualification in Health and Social Care and is looking forward to progressing his career within the sector. Kurt has fantastic people skills which has transferred to his new role from his previous administrative roles within busy office settings. Kurt's main focus is to develop relationships and schedule appropriate support for clients in across the South West, particularly in Bristol & Gloucester.
Kurt is an avid Yeovil Town Football Club fan, and enjoys being able to watch a match when he is back home visiting family. When he's not working, you'll find Kurt training hard for an upcoming charity boxing match, where he's raising money for Cancer Research!