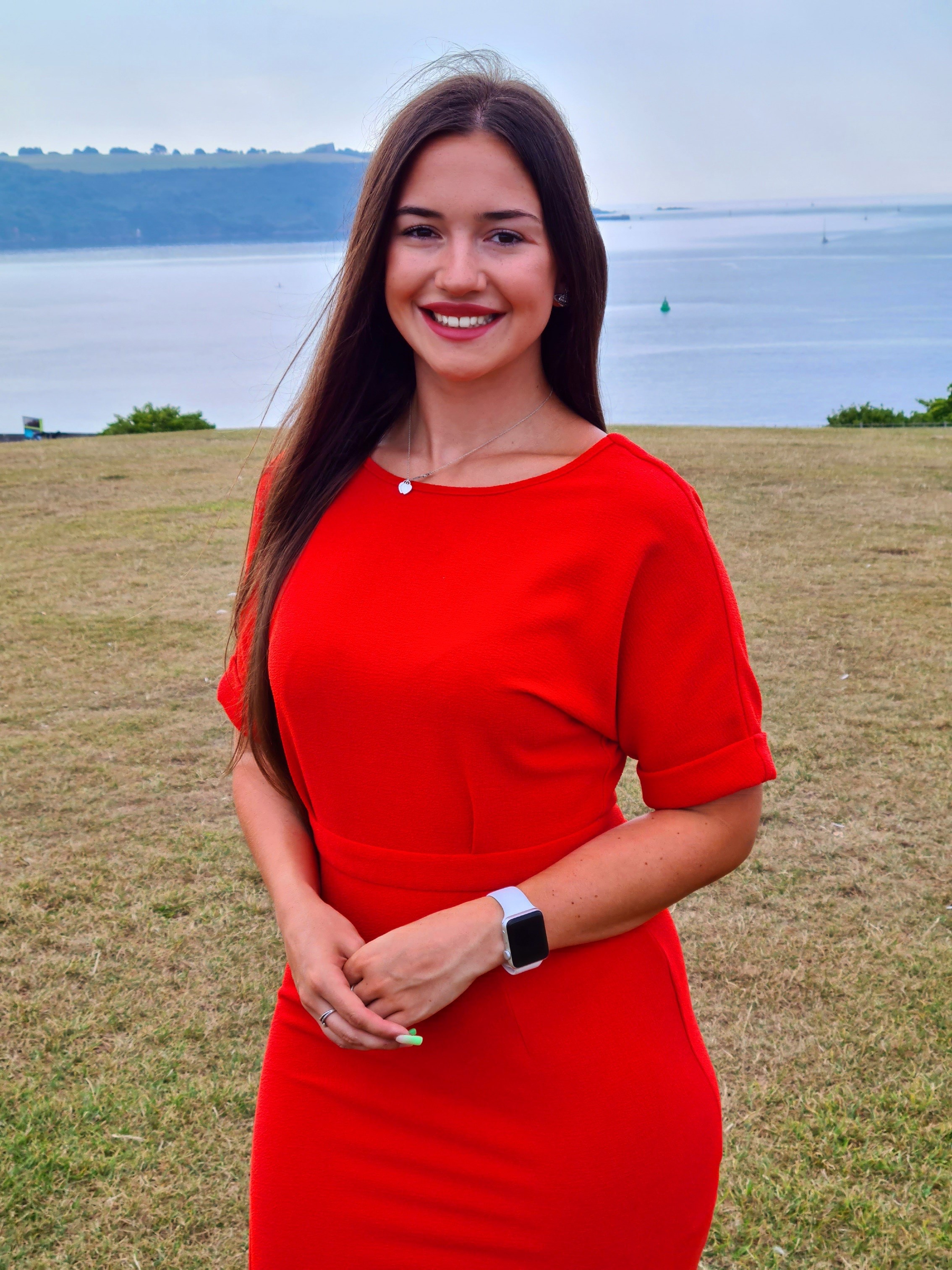 Vicky
Finance & Office Manager
Since 2018 Vicky has been a vital part of our team. Vicky was new to the Health and Social Care industry and quickly developed a passion for our company ethos, after seeing the progression and rehabilitation of the clients we support. Previously Vicky was a Team Leader in catering and completed her Level 3 Team Leading qualification. Her ambition, drive and natural flare for numbers shines through in every task, which has led to a quick progression within the company and into her position. Vicky works alongside George to ensure the smooth running of the business finances and has recently embarked on a qualification in accounting to broaden her skills and knowledge.
Another part of Vicky's role is manging the team at our Head Office, where she is responsible for making sure our admin team are well led, fully supported and we are delivering a streamlined and outstanding service to all.
Vicky has recently purchased her first house with her partner, and spends her time away from work decorating her new home. She likes to make sure she keeps active at the weekends and enjoys taking long scenic walks along the coastal paths of our beautiful counties, as well as socialising with friends and family.